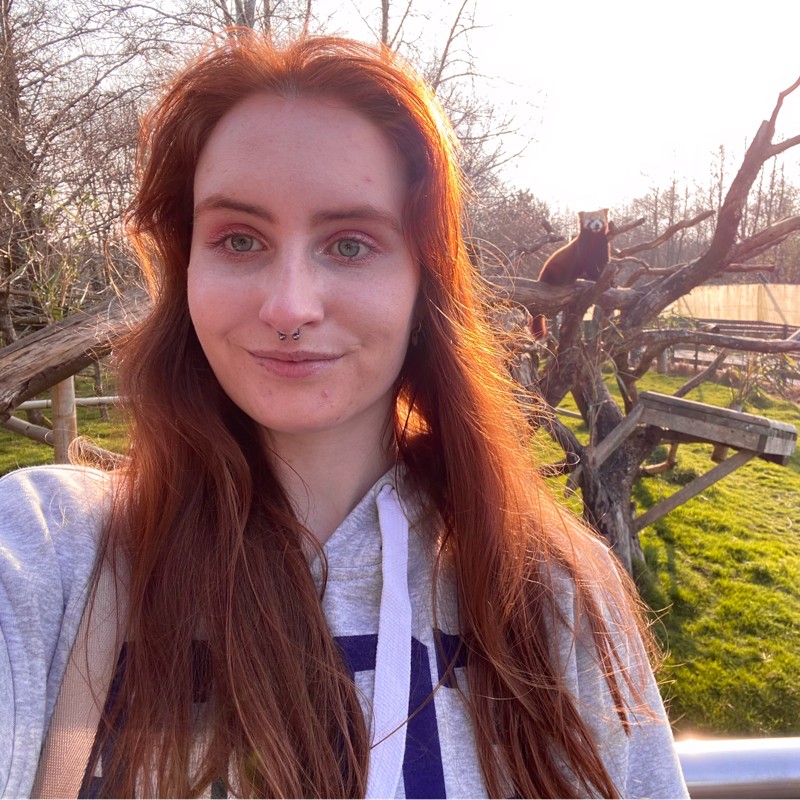 "From our digital magazine to our online blog and the development of our websites, Erryl has proven to be a true asset to our content team. 
He has mastered the art of writing about the global issues we face today such as climate change, racism, LGBT rights, human rights, and much more. From day one, Erryl has provided us with high-quality content and never missed a deadline! He is a great team player also, always helping to boost morale."
Executive Editor, The Planet Calls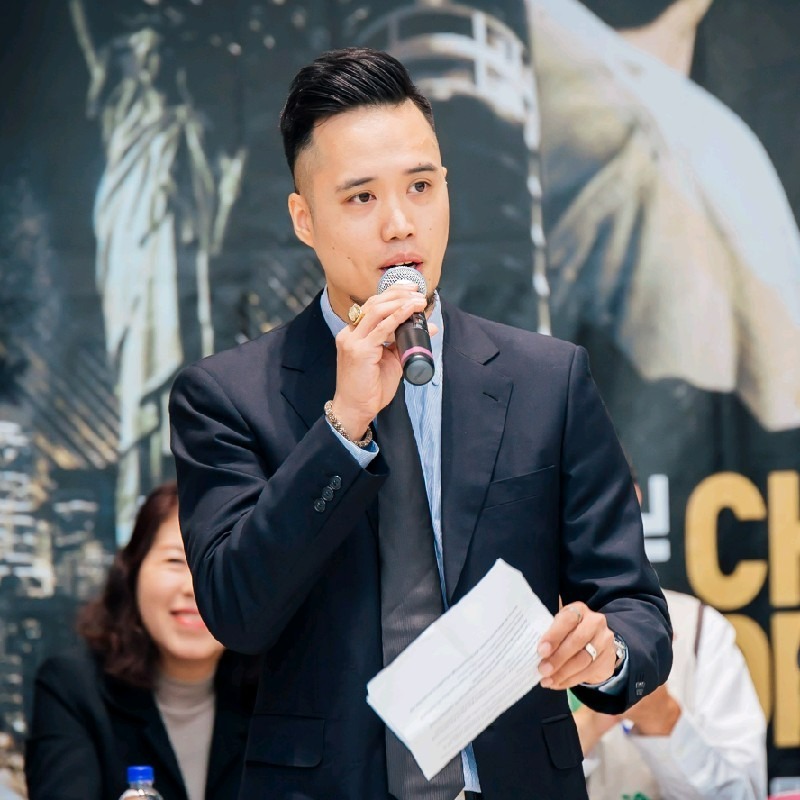 "Erryl has been writing hip hop / Breakin' blogs for my webstore. His content and writing style has really brought together the cultural authenticity and professional energy to our brand. His enticing landing pages has also brought traffic to our webstore, resulting in an increase of sales. I was surprised how quickly the first copy was drafted. Definitely more than satisfied with Erryl's work, professionalism and Hip Hop authenticity."

Director of Brand Development, Dyzee Threadz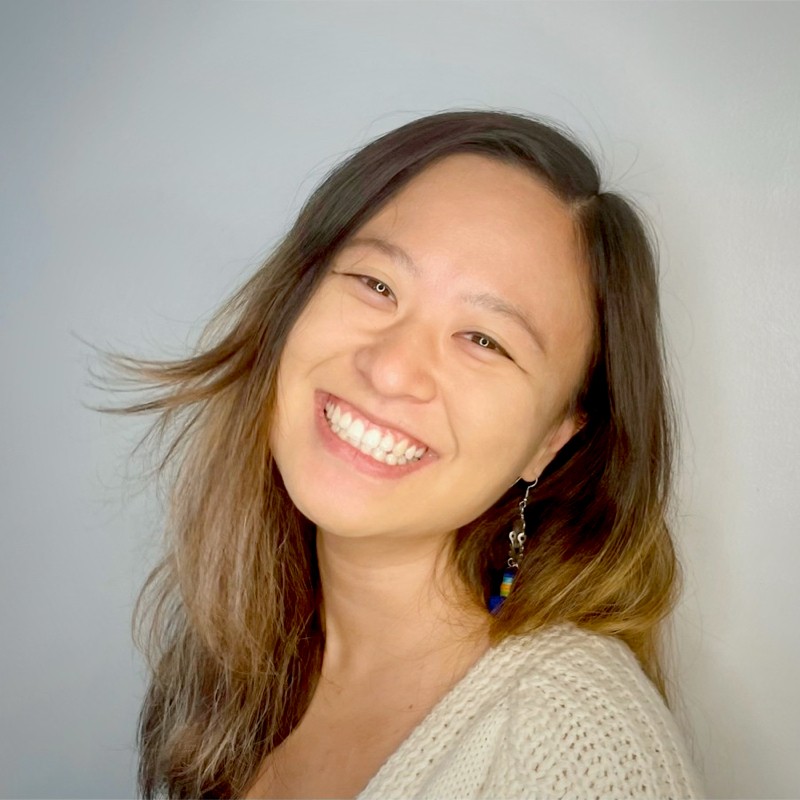 "As an integral part of the team, Erryl was always responsive, collaborative, and result-driven. He managed to independently update the website's content based on the renewed use cases and branding materials. Moreover, Erryl takes initiative to contribute to the company beyond his work scope. For example, he led the development of content production of Necessiti's newsletter by writing articles helpful for students to gain job market insight. 

CEO, Necessiti

Unleash your Breaking Brand's True Power