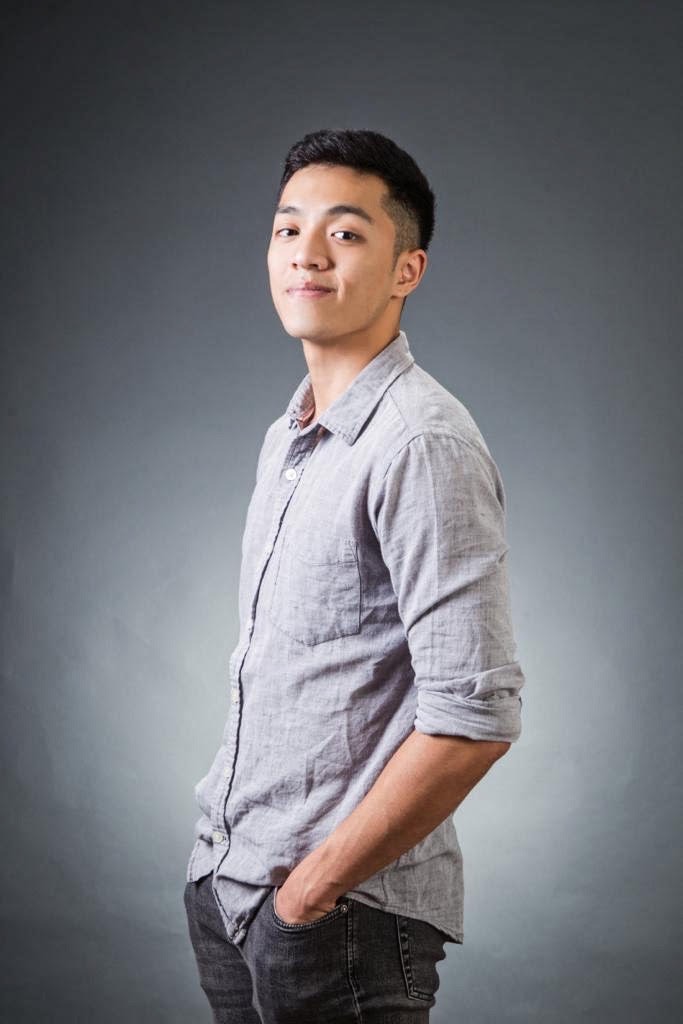 Where are you based?
I'm based in Hong Kong, but I can adjust to all time zones. In our 21st century, we are all connected through the internet. 
I've worked with clients from all across the globe. There is always a way for me to adjust to your timezone. 
What is your process?
We will get on a free 30min consultation call to see what I can do to help you.

I work with you to figure out which features highlight your product/service. For example, if you're a toy retail company, I will provide ideas on child development features and the toy's physical attributes. If you're a recruitment agency, I will provide detailed ideas for topics around the workforce, employment, and more. 
We'll use Google Docs to collaborate on ideas, drafts, and the finished content.

Each project consists of 1 free revision. Any additional revisions would require a small fee. 
What do you charge?
Each project is unique and is evaluated by the content and time needed. You can refer to the pricing section to get a rough idea on how much I usually charge my clients. 
If you have any questions on pricing, please don't hesitate to shoot me up a message! I'm sure we can work something out. 
What is your payment process?
If you are based in Hong Kong, you may use bank transfer or FPS for payments. 
For interested parties outside of Hong Kong, we will use PayPal for transactions. 
Depending on the project size, it will usually be 1/2 upfront and the remaining 1/2 after project completion. 
However, we can negotiate payment methods during your free 30min consultation call. 
How can I contact you?
You can use my form at the bottom of the page or the contact page at the top! 
Or you can straight up send me an email at sendtoerrylho@gmail.com.