FAQ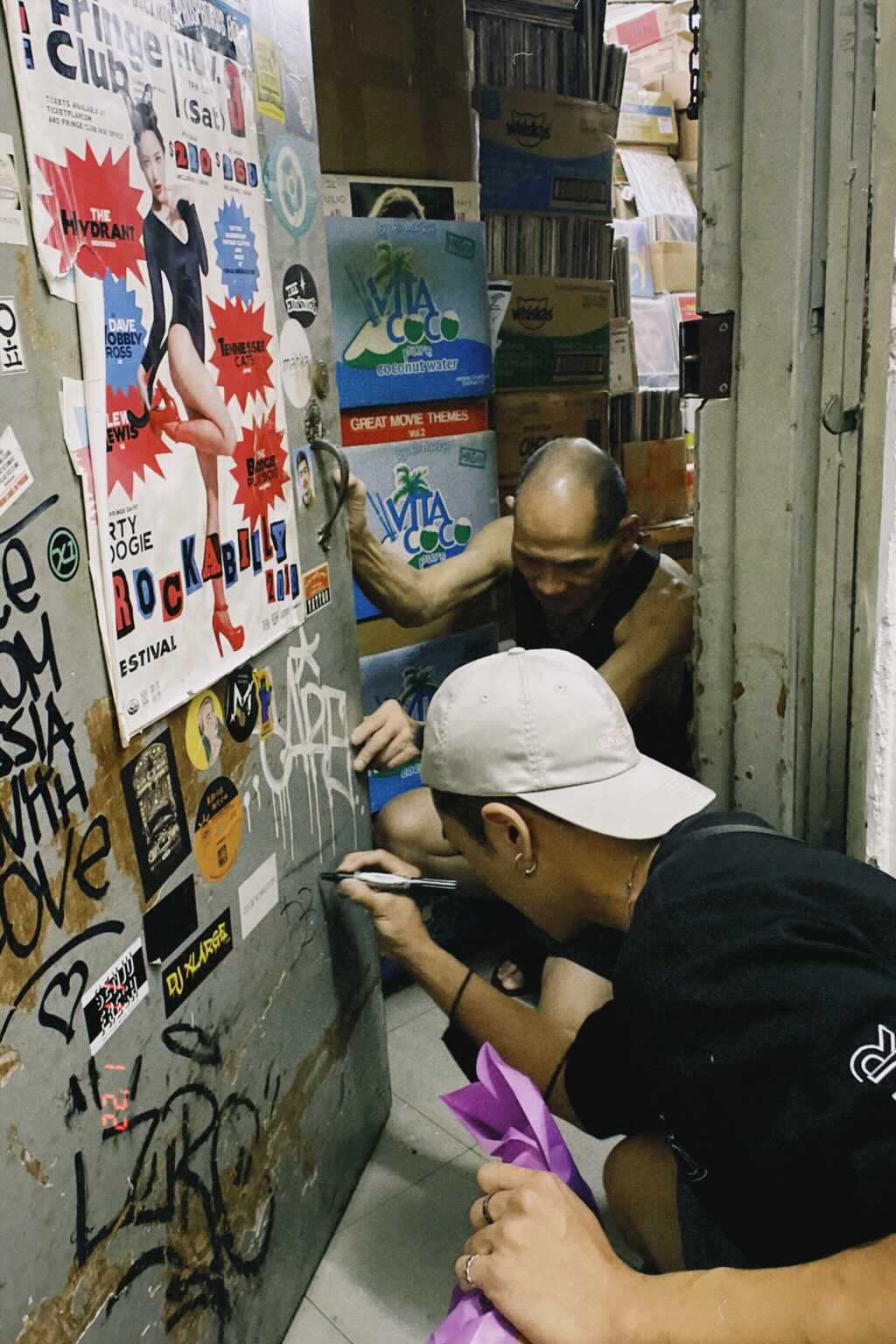 Where are you based?
I am currently based in Hong Kong and am highly adaptable to different time zones, so please do not hesitate to schedule online meetings at any convenient time in this digital age. With my extensive global experience, I am committed to accommodating your schedule to ensure seamless communication and collaboration, regardless of any time zone barriers.
Why should I hire you if I could use ChatGPT?
I've got the skills to craft killer content that speaks to your target audience, while ChatGPT is just an AI language model that spits out general responses without truly understanding your brand's unique vibe. 

With my industry knowledge, attention to detail, and ability to create copy that hits harder than a beat drop, I can help take your brand to the next level and smash your communication goals way better than relying on AI tools like ChatGPT.
What makes you different from other copywriters?
As a seasoned English copywriter with a decade-long background in the Breaking scene, I specialize in crafting compelling copy that effectively conveys the message of Breaking brands to their targeted audience.
By leveraging my in-depth knowledge of the specific keywords and language that resonate with the Breaking community, I can help brands establish an authentic and relatable voice that truly connects with their intended market.
From highlighting the technical intricacies of Breaking to showcasing its cultural significance, I possess the proficiency to help Breaking brands effectively communicate their unique value proposition and enhance their brand prominence.

Do you need another copywriter who will repeatedly use the term 'breakdance' in every sentence?

What is your process if I want to with you?
We will start things off with a free 30-minute consultation call to figure out how I can best help you. My approach is completely customized, so you can expect me to be fully invested in learning everything about your product/service.
We'll be collaborating on Google Docs to ensure everything is on point from brainstorming to drafting to finalizing the content.
To ensure that you're completely satisfied with the end result, I offer one free revision per project. Any additional tweaks will be subject to a small fee, but I promise it'll be worth the investment.

How much are your rates?
Every project is unique and evaluated on its own merits, considering the content and time required. Feel free to check out the pricing section on my website for an estimate of my usual rates.
If you have any questions about rates, don't hesitate to drop me a message! Let's have a conversation and work out a deal that works best for you. 
What is your payment process?
If you're based in Hong Kong, you can make payments via bank transfer or FPS. For those of you outside of HK, we'll be using PayPal for transactions.
Typically, I require a 50% deposit upfront and the remaining 50% upon completion of the project, depending on the project's size and scope.
However, if you want to discuss alternative payment plans or get creative with your budget, we can have a conversation during your free 30-minute consultation call. Let's figure out a payment solution that works for you.
I still have more questions though?
You can reach out to me by filling out the form through the contact page at the top. 
If you're feeling more casual and want to slide into my DMs, feel free to hit me up on LinkedIn or social media as well.
If you prefer the good old-fashioned way, you can send me an email at sendtoerrylho@gmail.com. I'm always open to connecting and assisting you in any way I can.

Unleash your Breaking Brand's True Power