About Me
Find out more about the professional copywriter and Bboy with over 10 years of experience.
Hey there! I'm Erryl Ho - a professional copywriter with over 3 years of experience. I have created compelling content for various industries such as retail, e-commerce, sustainability, and blockchain. I hold a degree in Media and Communication studies from the University of Wollongong and an Associate of Arts in English in Professional Communication from the City University of Hong Kong.
However, it wasn't my favorite thing to do.
Ever since high school, my love for Breaking has not only earned me high marks on all my final year projects, but it has also attracted world-class Breaking brands and individuals to utilize my writing services. I understand how to speak to the Breaking community, and my clients appreciate my ability to capture their brand's essence in my writing - since I'm a B-boy at heart.
Whether you need content writing, landing pages, web copy, content creation, or video scripts, I have the skills and expertise to take your Breaking brand to the next level. As a professional, creative, and reliable storyteller, I can turn your vision into reality.
And one more thing - I despise it when copywriters use generic terms like 'breakdance' or 'spinning moves' in every sentence.
You can trust me to write authentic and engaging copy that truly speaks to the Breaking community.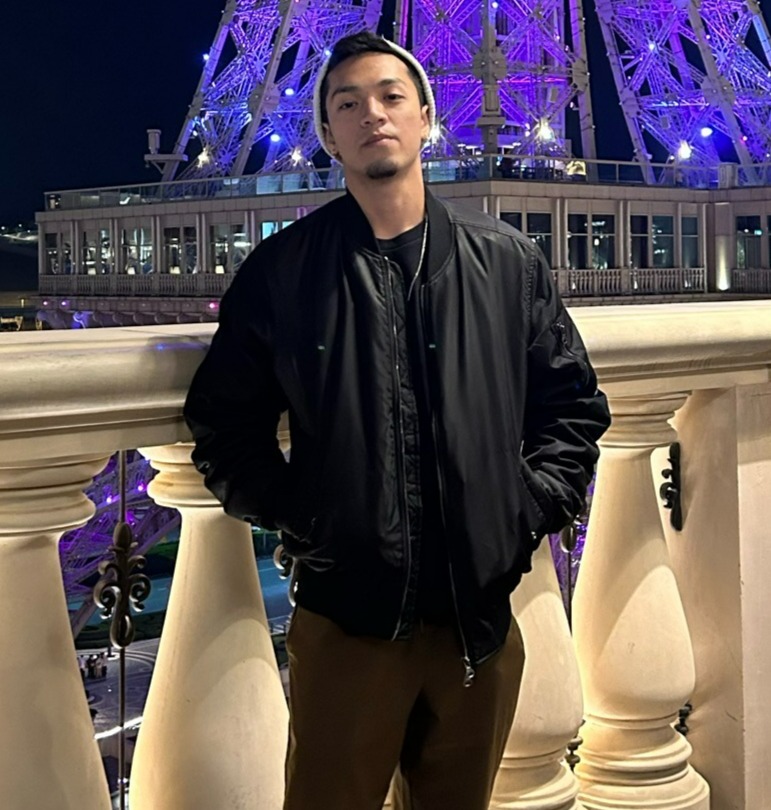 Let's elevate your Breaking brand to new heights.
Unleash your Breaking Brand's True Potential